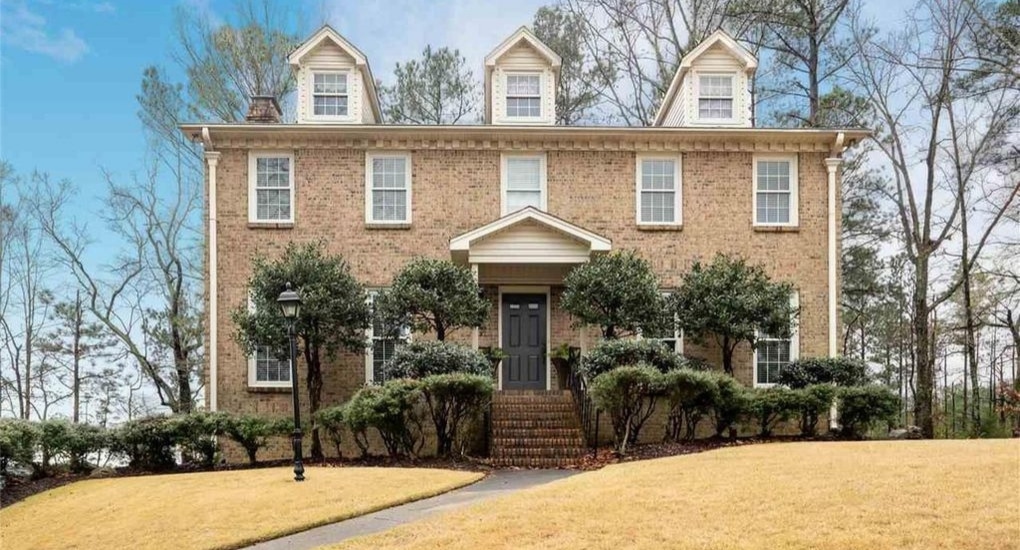 About Greener Grounds
We are a local business in Birmingham AL. we serve dozens of neighborhoods in the Birmingham area. Some of the areas we serve are Mountain Brook, Vestavia, Hoover, Homewood, Cahaba Heights, Crestline, Avondale, Southside, Irondale, and 280.
We trust that you are in one of these areas or have seen one of our trucks driving around town. We have tons of happy clients and would love to have you on board!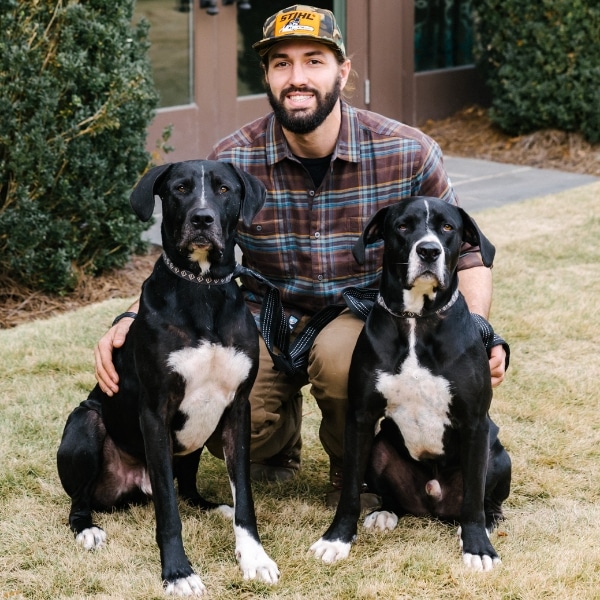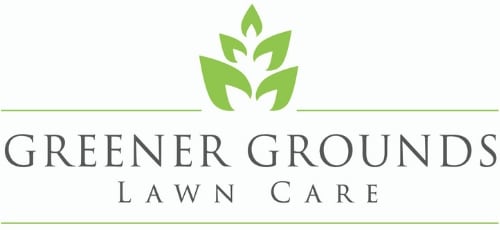 Professional Lawn Services
When Michael Bice, the owner of Greener Grounds Lawn Care, does anything, he does it right.  His lawn care, landscaping, and tree service business is no exception.
All employees at Greener Grounds are personally extensively trained by Michael before they are allowed to service a property on their own.  They are also supplied with professional lawn and garden equipment as well as company lettered vehicles and uniforms so you know it is Greener Grounds on your property.
Why Is Our Lawn Service Different
The company culture starts with Michael and his attitude trickles down to bring up everyone involved with the company.  Not just with the employees, Greener Ground customers and vendors also love Michael.
Officially in business since 2016, with many years of part-time service before that, Greener Grounds is really making a splash on the lawn and landscape scene in and around Birmingham.  Neighbors are talking and the other local lawn services are getting nervous.
LICENSED AND INSURED
We are licensed for the products we apply and insured against potential damages.  We will work to always leave your property better than when we arrived.
PERSONALIZED APPROACH
Each customer is different, with their own concerns.  Through an industry leading management software, we make sure your concerns are passed to anyone on your property. ​
PROFESSIONALISM
A commitment to go above and beyond each job whether it is picking up trash on the lawns we mow to the guarantee on the installations performed.  My staff and I work very hard to hold ourselves to a higher standard.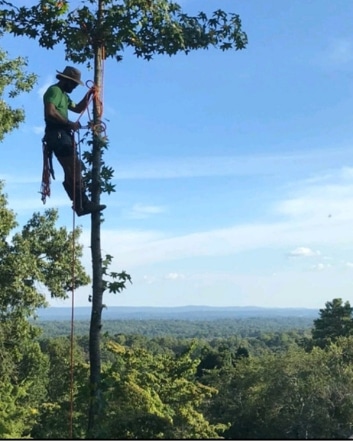 A Word From the Owner of Greener Grounds Lawn Care
"I am thrilled that you are considering Greener Grounds Lawn Care to take care of your home. I'd like to tell you how we are different from anyone else you might consider for your lawn maintenance needs.

We're going to use professional lawn equipment. We are going to weed eat around every fence, shrub, light post, and anywhere else our mowers will not reach. Your property will be edged with a metal blade edger every service. We're going to clean up all grass clippings and blow all the concrete and hard surfaces clean. The crew supervisor will go over a check off list every time they are finishing up at your property.

 

We will make sure that your gate is locked back.

We're going to be consistent in our service schedule to your property. If we mow your yard on Wednesday, then your yard is going to be mowed on Wednesdays every week.

Our communication is going to be excellent. When you call us, we're going to answer our phone. We're easy to get a hold of and easy to work with.

100 + neighbors already use our company, and they are all thrilled with our work.

Greener Grounds Lawn Care is not going anywhere and we are committed to serving the growing Birmingham area." 

Sincerely,

-Michael Bice, Owner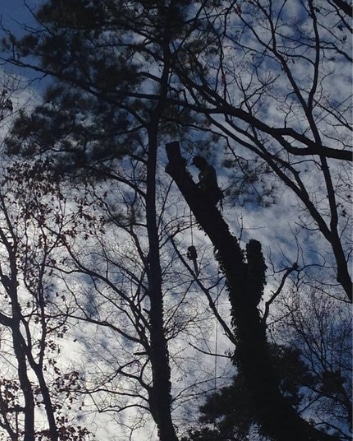 Values Instilled From Family
When a Landscaper is Not Working
Michael likes to have fun like everyone else of course!  
As you may have guessed by the free mug offering for each and every client, Michael has a passion for molding things out of clay.  You may have also guessed he is a dog lover!  If you did, you are correct.  Hiking with his dogs is one of Michael's favorite things to do.  
Micheal also enjoys climbing trees for fun, not just when his company is hired to take them down!  As with many lawn care and landscape business owners, Michael also spends several days a week in the gym.  It really pays to stay in shape when your company performs physical labor for a living!

We will be here when you need us.  We'd love to talk.
Please feel free to contact us and ask any questions you may have.
A Lawn Service on a Mission:
The grass is greener on the other side!
We want to earn your business just like we have earned 100's of your neighbor's over the past several years.
What started off as a side hustle for a young entrepreneur has turned into a growing small business employing several local, hard-working citizens and serving the community with style.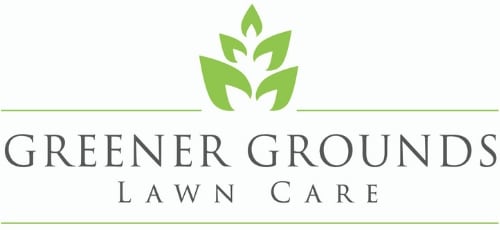 Request Your Lawn Care Quote:
Chance you will 💚 our lawn services!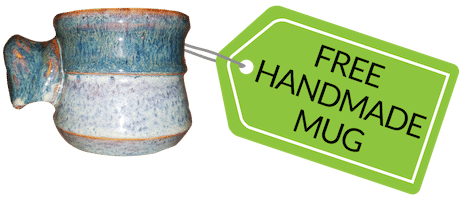 For Each & Every New Customer
Michael Bice, the owner of Greener Grounds Lawn Care, has a passion for working with his hands.  Whether it is in your lawn or landscape or molding clay and firing up the kiln.
Every new client gets a personally delivers mug by Michael himself as a token of his appreciation, and an excuse to say hi!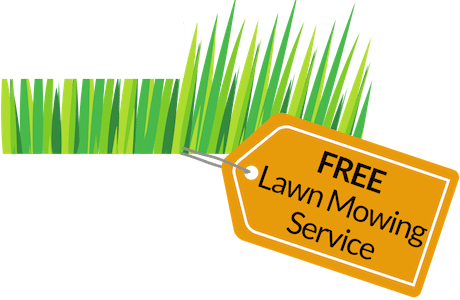 You read that right!
Call us crazy but we will mow your lawn for free.  New customers only.  Pay for 4 mowing services and receive your first mowing service for free.