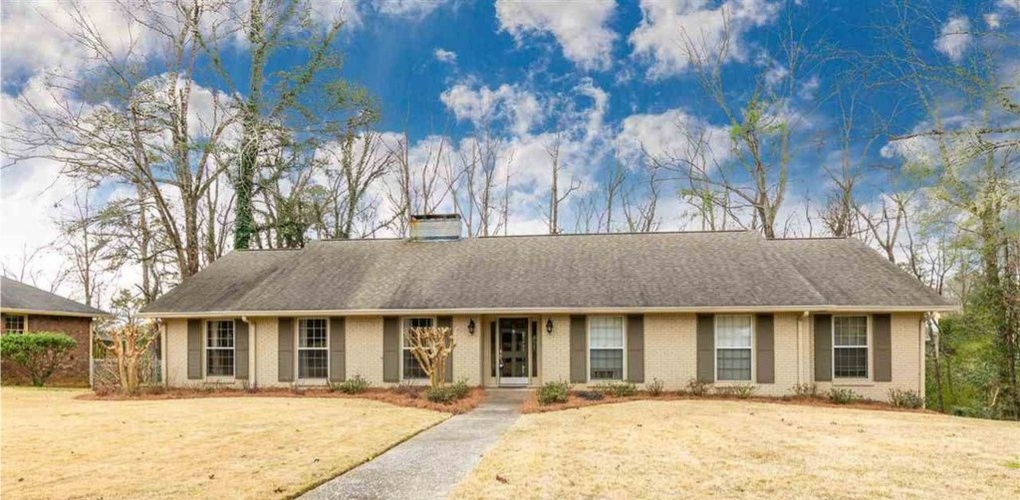 Trusted Lawn Service by Birmingham Neighborhood Residents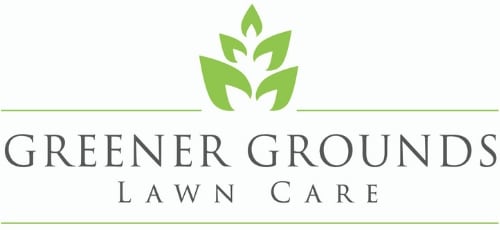 We proudly serve our local community with lawn services that you can count on week in and week out, or just when you need us.
Michael Bice, the owner of Greener Ground Lawn Care, lives in Crestwood South and takes great pride in being able to offer his friends and neighbors reliable and affordable lawn and landscape services including tree services.
Whether you need your lawn mowed, pine straw installed, or a dead tree cut down and removed, Greener Grounds is ready and willing to provide service with a smile. 

I second Michael Bice with Greener Grounds.
Jessica Graves | Crestwood North Neighborhood

We use Greener Grounds Lawn Care.
Lucretia Page | Crestwood South Neighborhood
Lawn Services Near Birmingham
We don't limit our service area to Birmingham alone.  We also offer our lawn services to nearby cities and towns.  On any given day of the week, you can catch one of our work trucks out caring for the lawns and gardens in the neighboring communities.
We currently have a growing customer base in Irondale, Homewood, Mountain Brook, Vestavia Hills, Hoover, Leeds, and Center point just to name a few.  If you are located nearby and don't see your city or neighborhood listed, please don't hesitate to call, text, email, or complete a form on our website to inquire.
We are growing as fast as we can without losing any quality or customer service in the process.  Our goal is the be the #1 lawn, landscape, and tree service in the Birmingham Metro area.  We would love to provide you with our free, no obligation quote and start caring for your lawn today.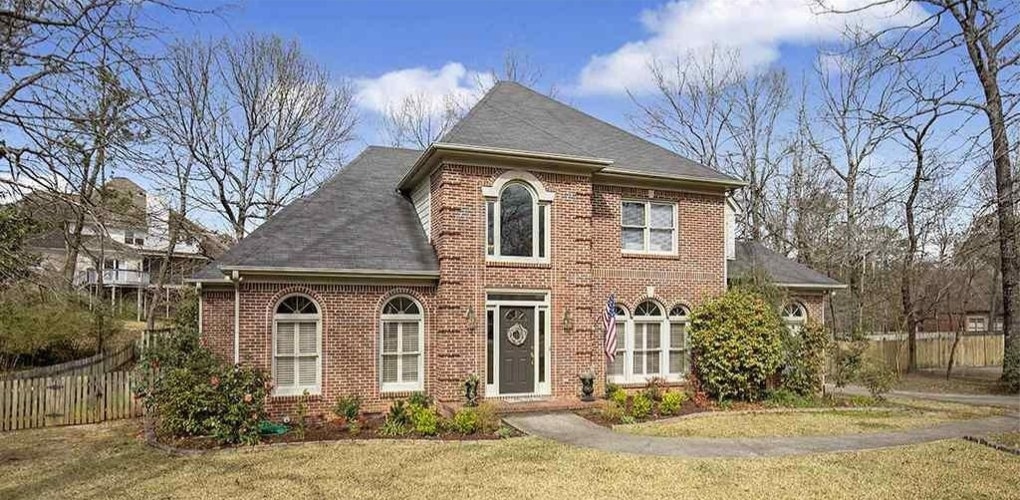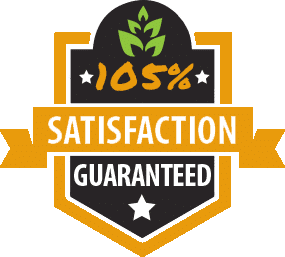 Our 105% Money-Back Guarantee:
Here is our personal promise to you:
"If at any time, for any reason, you are dissatisfied with our service, and for any reason we can't make it right, then we will refund the full amount of the service, plus 5%."
Request Your Lawn Care Quote: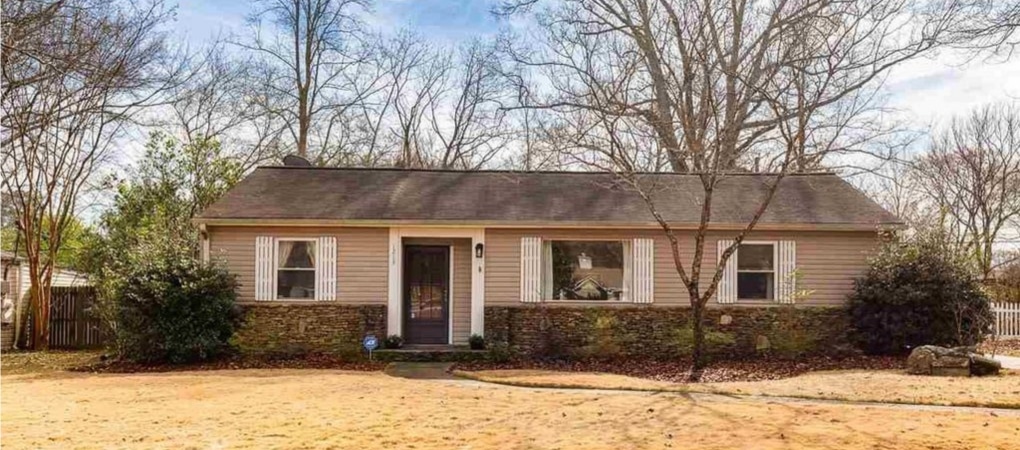 Chance you will 💚 our lawn services!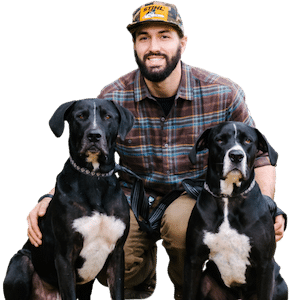 Lawn Mowing
Spring & Fall Cleanups
Leaf Removal
Mulch/Pine Straw/Rock
Tree Removal & Grinding