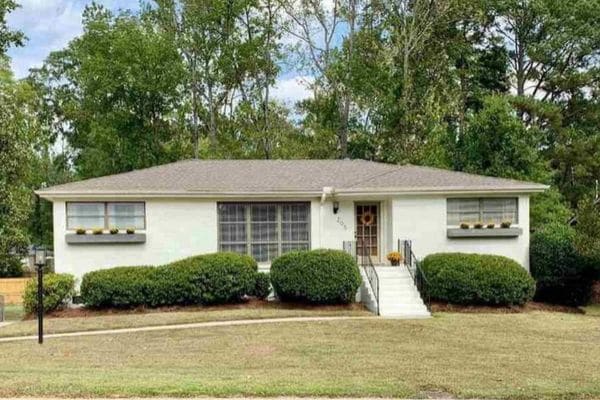 About Hedge Trimming Service
We prune all types of shrubs and bushes including perennial flowers and ornamental grasses.  We even prune trees if you are in need of that service as well.
If is very important to us that we properly prune the plants we get to maintain.  We are familiar with all of the plants native to the Birmingham area and know how to prune them properly to keep them healthy and blooming like they should.
We trim shrubs back to perfection!
Hedge Trimming
Most often we utilize our gas powered hedge trimmers to efficiently prune shrubs back into their natural shape.
Hand Pruning
Whenever we run across a plant or situation that calls for hand pruning, that is the method we use.  Whatever is best for the plant, is best for us.
Loopers
Loopers are our go-to 'in between' pruning tool.  When hand pruners just aren't big enough and a saw would be overkill.

Michael and his team always do a fantastic job. Very timely and get the job done quick. We would recommend them to anyone looking for great lawn care!
Margaret Cady | Birmingham, AL
Free Shrub Pruning Quotes
You have nothing to lose!
Why?  Because our quotes are free, come with no obligation, and we offer a 105% money-back guarantee.

Over the last few years we have used a few different landscaping companies for our lawn maintenance needs. Michael, at Greener Grounds Lawn Care, is hands down the best! He is honest, prompt and provides service above reproach, and does so at a fair price. There is absolutely nobody in the area that is doing a better job. We highly recommend Greener Grounds Lawn Care!
Josh Webb | Irondale, AL
Related Services
If you are interested in our shrub pruning service, you may also be interested in our tree pruning service.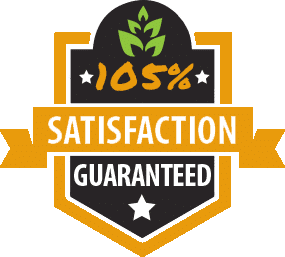 Request Your Pruning Quote: