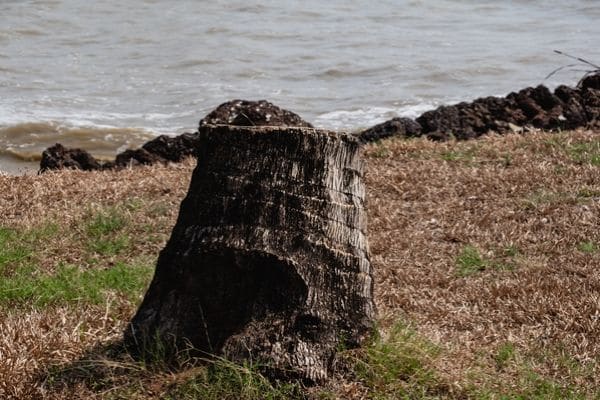 About Our Stump Removal Service
Stump grinding is the traditional method to remove unwanted stumps from your lawn or landscape.  It is tried and true and very effective.
Operating a stump grinder is not something most homeowners are comfortable with, and we can't blame them!  The equipment is intimidating and certainly dangerous if not used properly.
We haven't met a stump that has left us stumped yet!  We are ready to remove yours next!
Big Stumps
Greener Grounds makes light work of the largest tree stumps.  No matter how big your stump stump is, we are ready to provide you with a fair quote.
Small Stumps
Small tree stumps also often require grinding to be removed.  We have a several stump grinding machines for every size stump.
Fixed Completely
Stump grinding creates a big mess!  Don't get fooled by low quotes that do not include clean up of the debris.  We complete the job by removing the debris and repairing the hole.

I recommend Greener Grounds Lawn Care.
Kathy Jones | Crestline/Birmingham Neighborhood
Free Stump Grinding Quotes
You have nothing to lose!
Why?  Because our quotes are free, come with no obligation, and we offer a 105% money-back guarantee.

Greener Grounds (Michael) offers professional, reasonable, flexible service.  My top three requirements.
Beth Anderson | Forest Park-South Avondale Neighborhood
Related Services
If you are interested in our stump grinding service, you may also be interested in our lawn aeration service.  While we are there repairing where your tree stump used to be, we can also aerate your lawn to increase the curb appeal even more!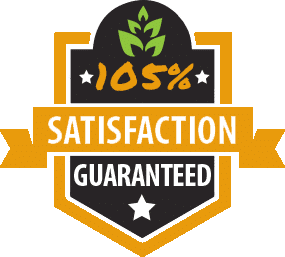 Request Your Stump Grinding Quote: