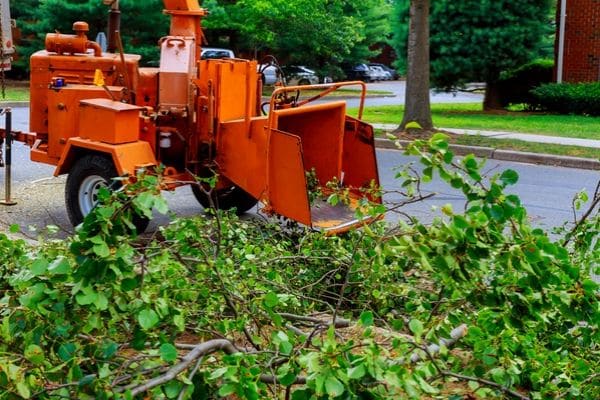 About Our Tree Pruning Service
Sometimes it is better to prune your tree than have it removed.  We have you covered either way.
If your tree is dead or has completely overgrown its space, then removal is probably best.
We try to prune trees whenever possible, especially if they are still in good health.  The main reasons we prune trees are to get them away from power lines and off structures.
Having the right equipment and experience makes all the difference in performing safe tree services. 
Best Practices
Greener Ground tree services are the true passion of the owner.  Michael and his team properly prune trees to ensure no damage is done.
Proper Equipment
It doesn't matter to us if we can reach your tree branches from the ground or if we need a bucket truck for access.  We have the tools to do it right.
Safe and Sound
Always top of mind when we prune trees is making sure not to damage anything below as the branches fall.  We often tie off large branches and guide them down slowly and safely.

I use Greener Grounds-Mike Bice, he's great and has quite the collection of fancy machines.
Joel Cleveland | Crestwood South Neighborhood
Free Tree Pruning Quotes
You have nothing to lose!
Why?  Because our quotes are free, come with no obligation, and we offer a 105% money-back guarantee.

We use Greener Grounds Lawn Care. They do a great job.
Mike Bruce | Crestwood South Neighborhood
Related Services
If you are interested in our tree pruning service, you may also be interested in our hedge trimming service.  We would be happy to prune your trees and shrubs during the same visit!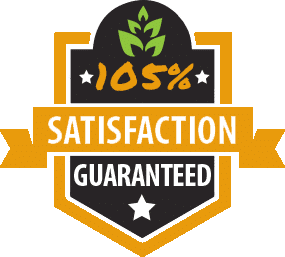 Request Your Tree Pruning Quote: