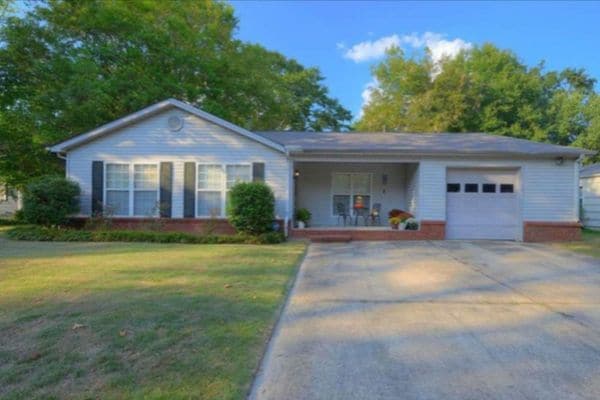 About Our Mowing Service
Let us take the hassle of maintaining your lawn off your plate!
You can count on Greener Grounds Lawn Care to show up week in and week out, when your lawn needs to be mowed.
We have the proper equipment and well-trained employees to leave your lawn looking freshly manicured after each service.  All at very affordable rates.
Leave work at work and let us handle the lawn mowing!
Mowing
We keep our lawn mower blades sharp to leave your lawn healthy and looking its very best after each mowing service.
Trimming
We make sure to trim any grass the mower cannot reach.  This also includes edging borders such as along your driveway.
Clean Up
Before we leave, we are going to clean up our mess!  All grass clippings will be blown back into the lawn off the pavement.

Mike Bice – Greener Grounds.  He does a great job and very affordable.
Therese Bynum | Crestwood South Neighborhood
Free Grass Cutting Quotes
You have nothing to lose!
Why?  Because our quotes are free, come with no obligation, and we offer a 105% money-back guarantee.  

We use Michael Bice, of Greener Grounds.  He has been reliable and thorough for us the past two years, and he lives in the neighborhood!
Benjamin Bryan | Crestwood South Neighborhood
Related Services
If you are interested in our grass cutting service, you may also be interested in our lawn aeration service.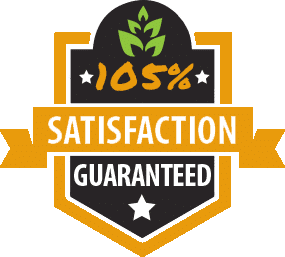 Request Your Lawn Care Quote: